Ben Lomond Adventure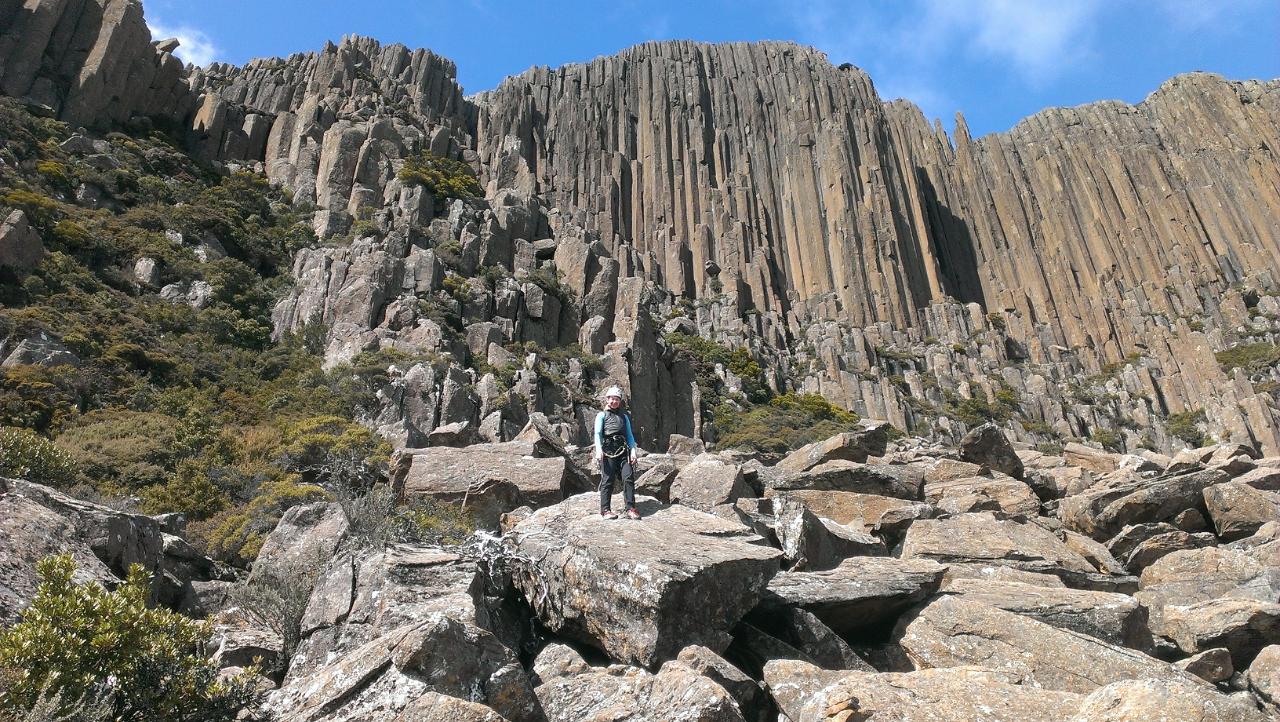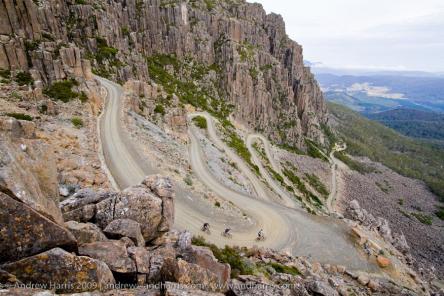 Duration: 8 Hours (approx.)
Product code: BLA
The Ben Lomond area is
very spectacular and makes for a very memorable day out. The area is
around 50 minutes from Launceston. We start with pickup from Launceston Hotels and travel to Carr Villa on the edge of the Ben Lomond Plateau.
The start of the abseil is around a 30 minute cross country walk to the top of The Pavilion Buttress. From here we begin a spectacular roped descent with the Abseil being 100 metres long. Once complete we return to the track with some
traversing across a boulder field. It is a very spectacular area under the cliffs. We then
complete the MTB ride which is mostly downhill (sorry, yes that was mostly!) so hold on and enjoy the ride. Our local guides will take you on one of the ultimate mountain bike descents possible in Tasmania with a total drop of 1050 vertical metres.
Starting in the alpine Ski Village at 1450m, this awesome trip takes you down the spectacular Jacobs Ladder road before connecting to old four wheel drive tracks through the eucaplypt forests.There is also a fantastic single-track section, part of the annual Ben Lomond Descent multi-sport race. We then continue on fire trails and other single tracks to our finishing point on the Blessington Road at 400m.