Introduction to Outdoor Climbing Instructional Course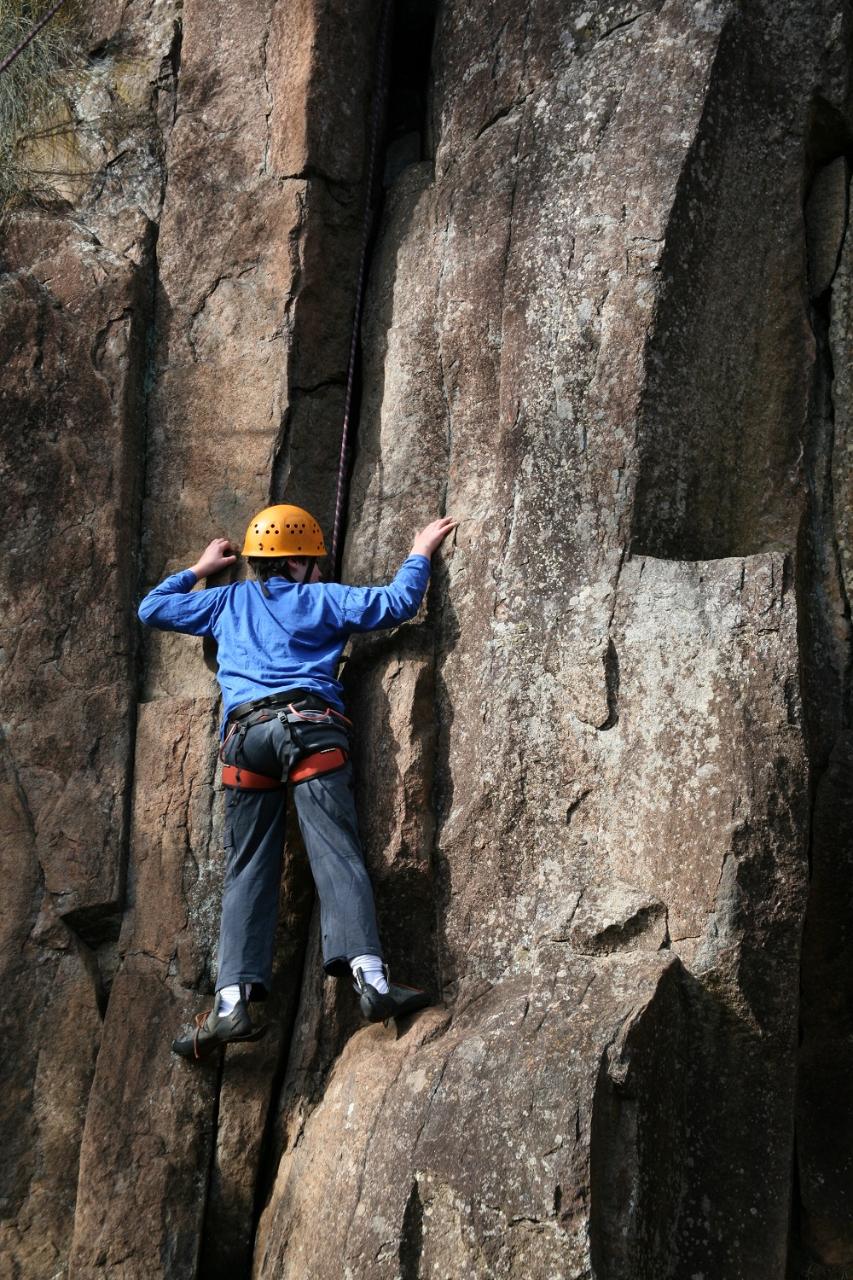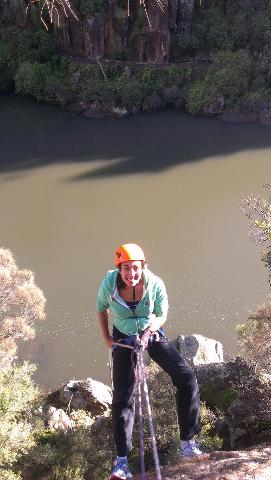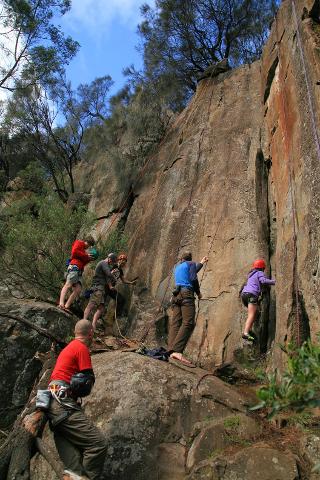 期間: 5 時間 (約)
所在地: Launceston, Tasmania
製品コード: Intro
If you have always wanted to get into Outdoor Climbing and don't know where to start then this is the course for you. Aimed at those new to the sport or people who have been climbing in the Gym, this session will cover some of the basics to get you started in a safe, controlled manner. While all equipment is supplied you will come away with the knowledge of what you will need to purchase yourself in order to proceed further by yourself. Get a group of friends together to maximise the learning, you can then get outside together and further your progression in the great sport. We will utilise the more popular areas in Launceston's Cataract Gorge which will give you an understanding of the best areas to visit in future.

Topics Covered will include:

How to move safely in the cliff environment.
Rigging techniques for both Abseiling and Top Roping.
The use of fixed and natural anchors.
Belaying.
Basic Climbing techniques.
Climbing Grades.
Who to climb with in future.